with visualarts to deliver amazing Results
why Design is important for your Business
Design can bring a range of commercial benefits  if used systematically across your business.
Make design part of your business strategy
Successful businesses include design as part of their business strategy from the beginning. This is because involving design at an early stage can save you money and result in a better experience for your customers.
Every brand has a unique voice. designs must deliver the message to the right audience. 
Creative ads for Beauchamp Estates Mayfair LTD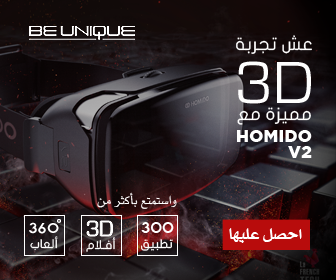 Creative Google display ads for Unique Website in Saudi Arabia.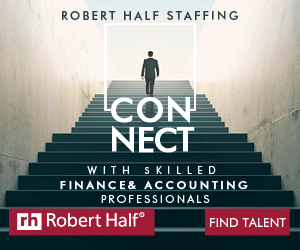 Creative Google display ads for Robert Half global human resource consulting firm. 
get 25% discount for any design packages we offer