Transform Their Visions Into Creative Results
Thank you all for the wonderful designs for our company.
Client: Eco Fertilizers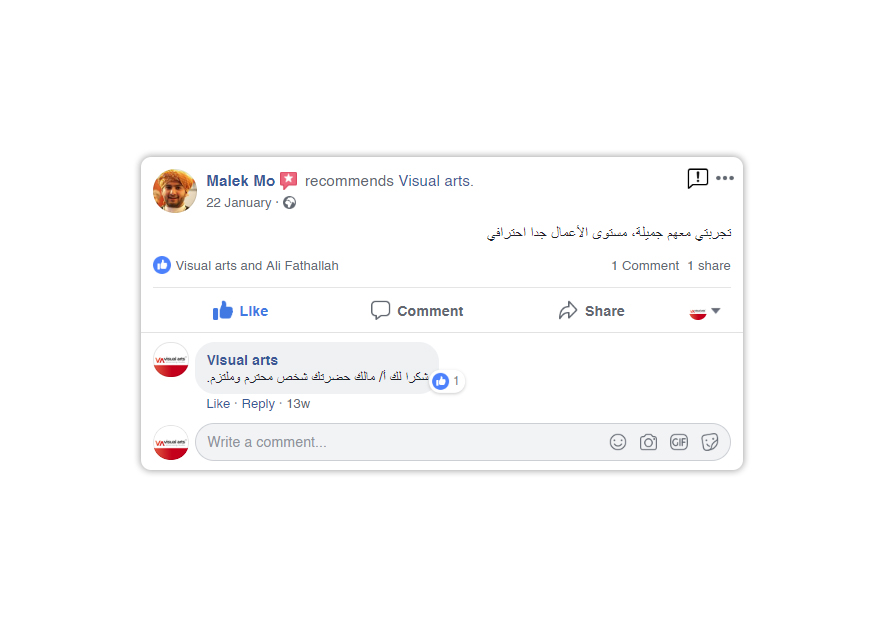 My experience with them is beautiful, the business level is very professional. Client: Rashm
working with international Partners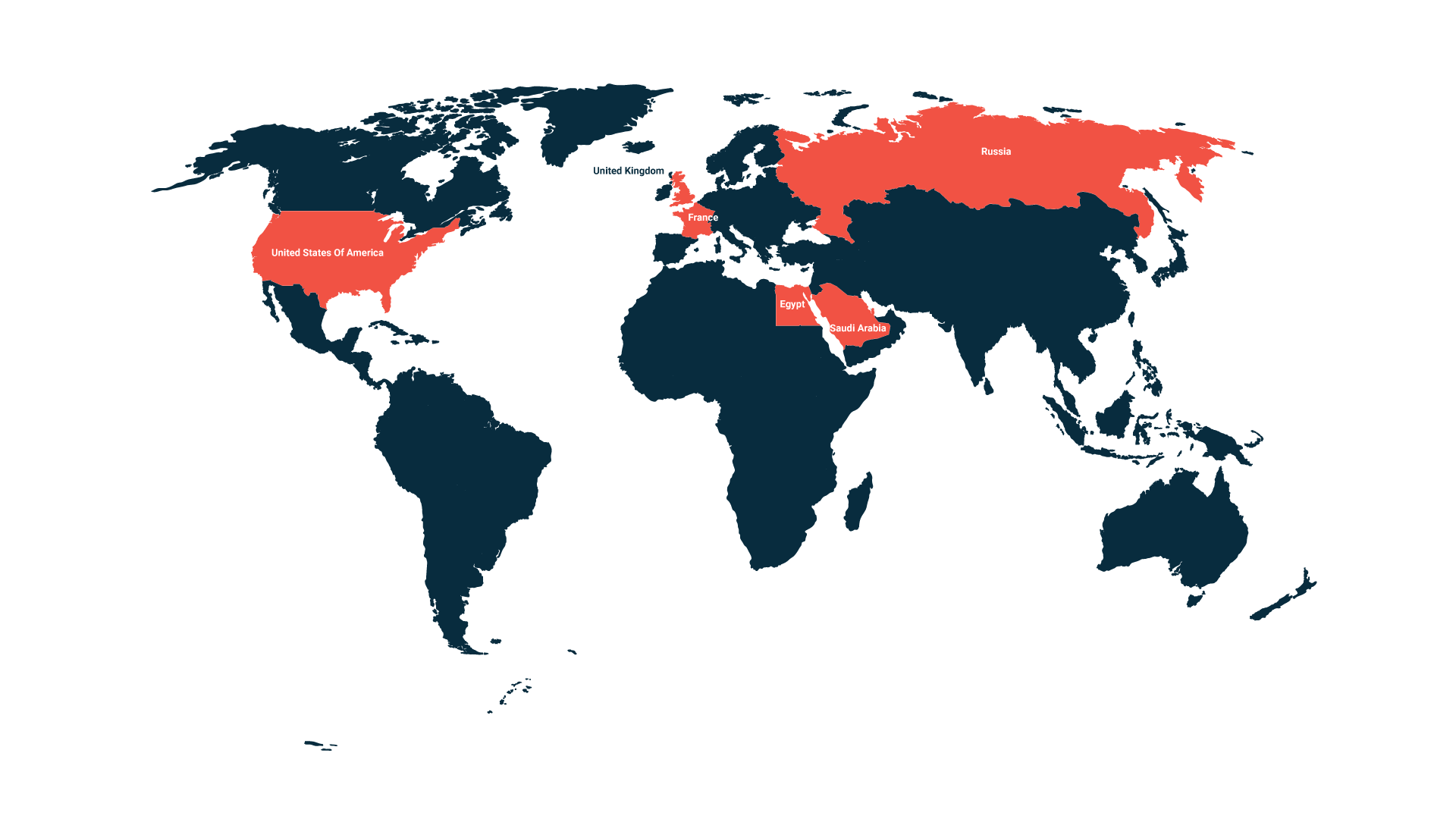 delivering over 100 Projects For Worldwide Companies.
working with companies from all the global.
Like Hotels, construction, Medial, cosmatics, etc. 
Great things in business are never done by one person. They are done by group of people . steve jobs
Our team is always ready to help you grow your business, increase brand awareness and solve your business problems.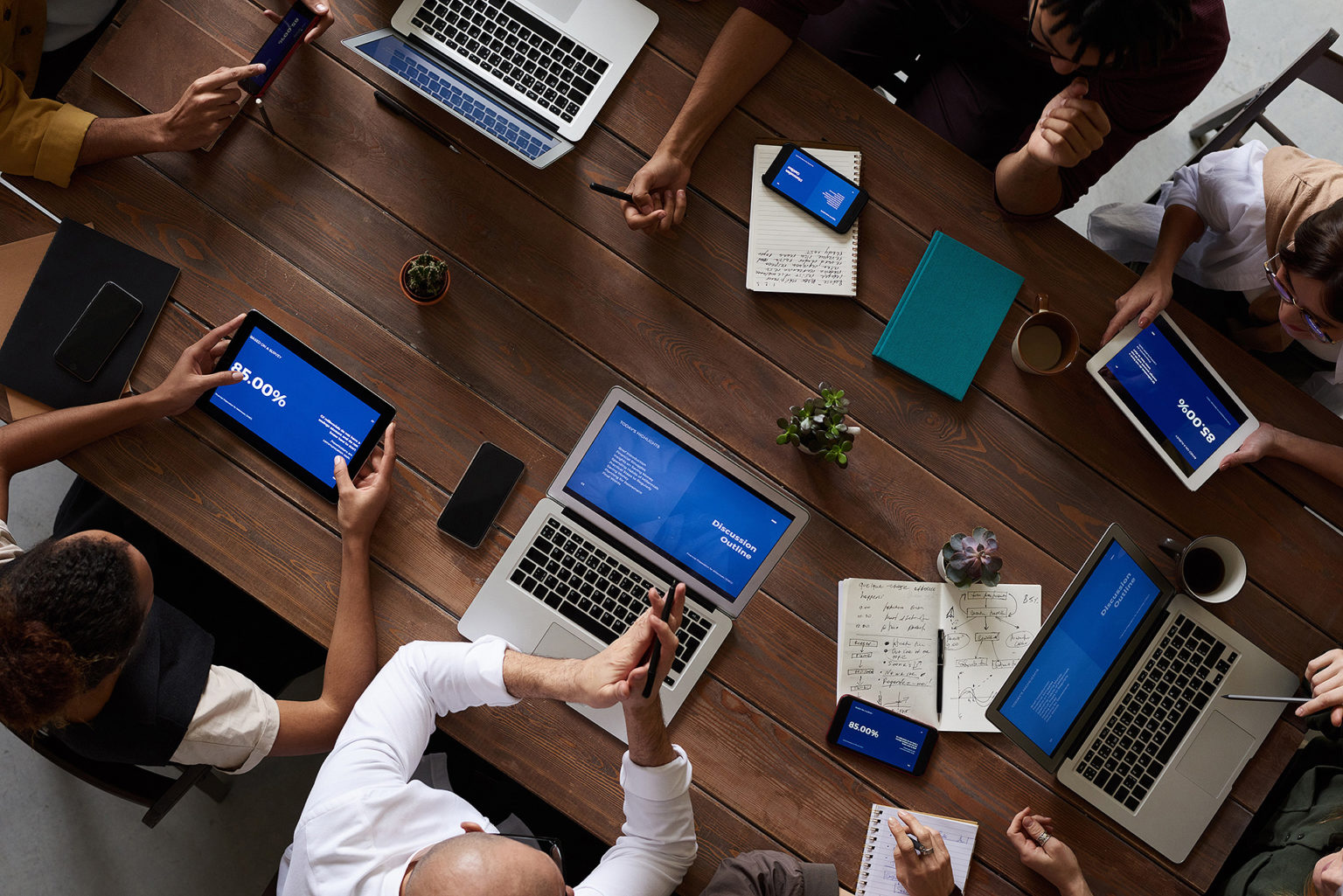 Every brand has a unique voice. designs must deliver the message to the right audience.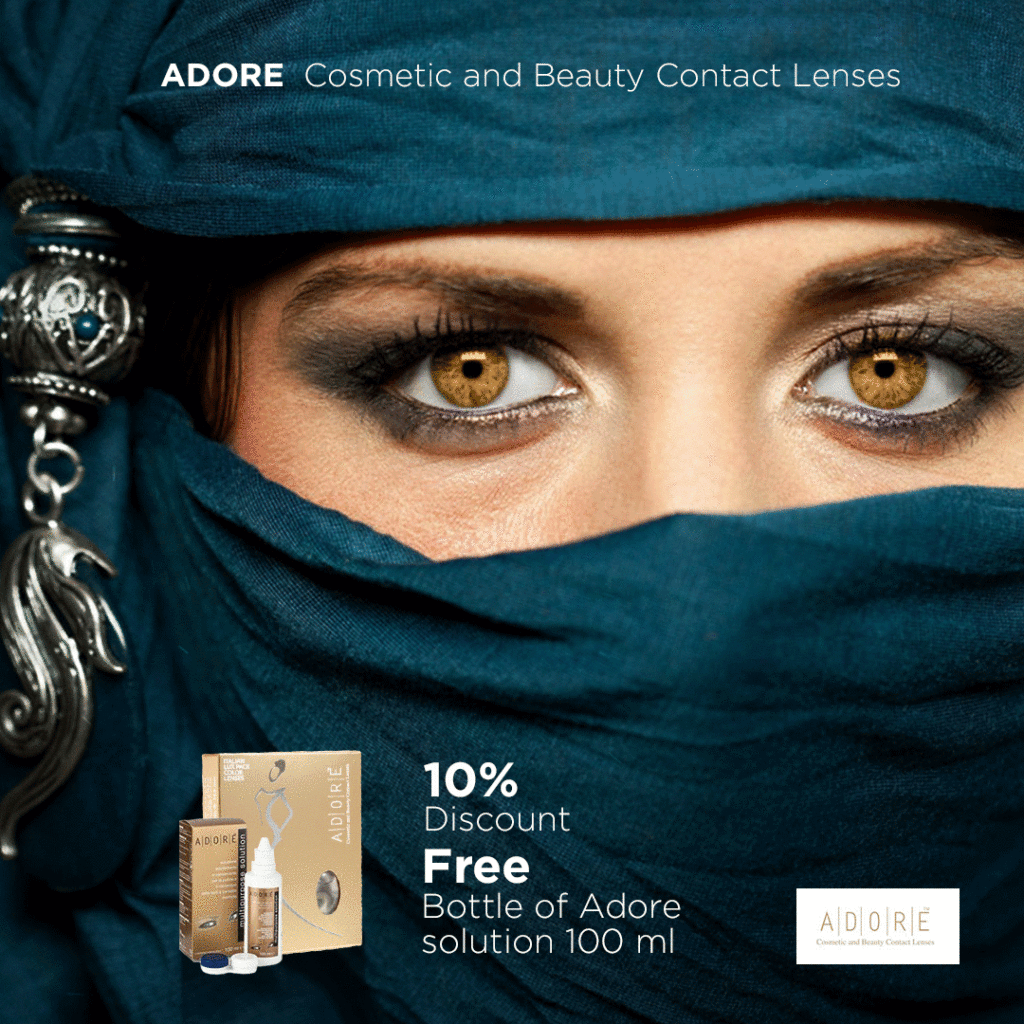 Creative ads for Adore Lenses. 
Ramadan Mubarak  campaign for Jeem Gym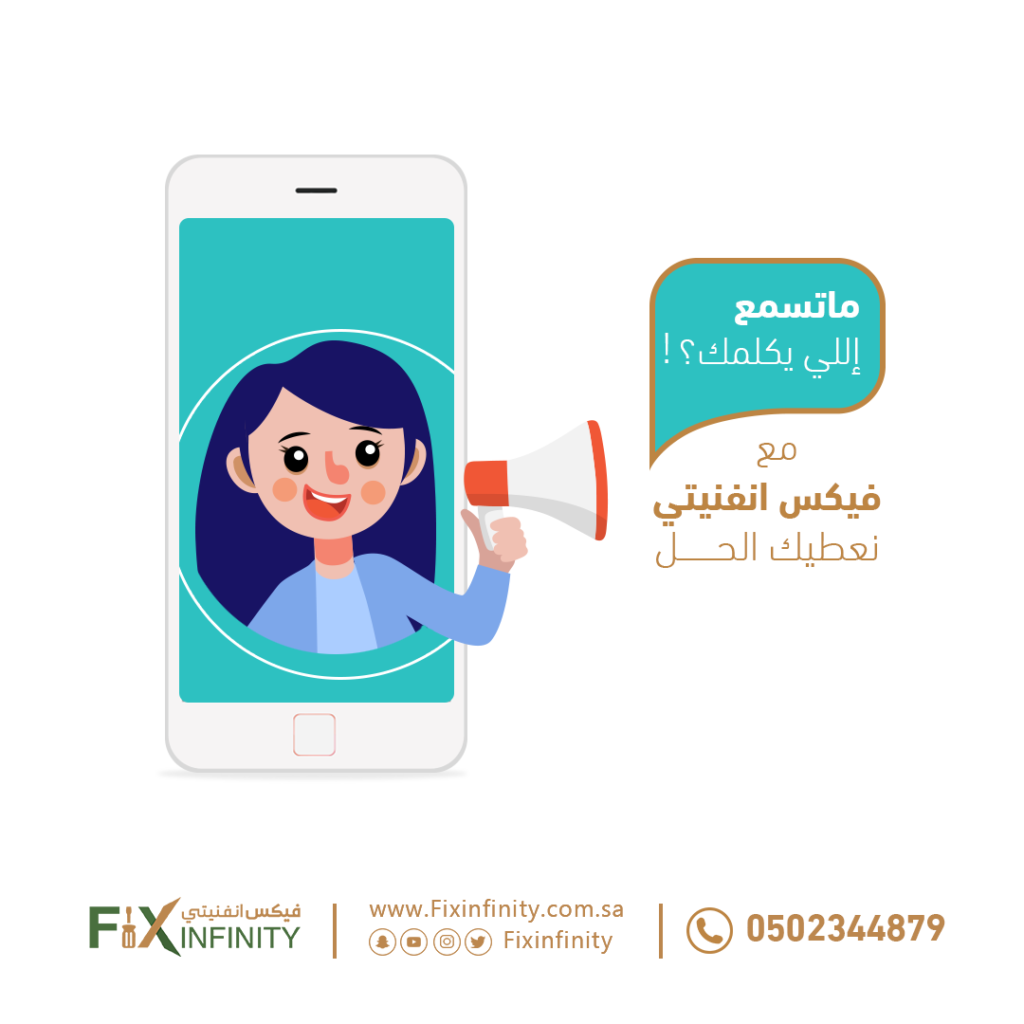 Creative Social Media Designs for Fixinfinity